Bibalo Antonio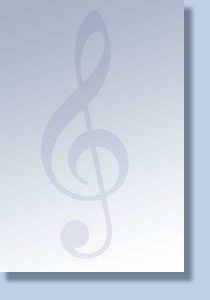 Composer
Bibalo Antonio
Description
* 18.01.1922 Trieste
+ 22.06.2008 Larvik
Antonio Bibalo was born in Trieste and studied piano at the conservatory there. His path to Norway and a career as a composer was a convoluted one. During World War II he was drafted into the Italian army and ended up in military prison when he tried to desert. He escaped from prison, was caught by the German army, and then forced to fight with them at Monte Cassino. During the battle, he was captured by the American army and sent to the United States as a prisoner of war. When he eventually returned to Trieste in 1946, he received his diploma from the conservatory and worked as a bar pianist to support himself. He then walked to Marseille, hoping to study composition, but ended up in the French Foreign Legion and was sent to Oman where he was assigned to entertain in the officer's mess, and teach piano to their wives. Once again he escaped and eventually ended up in London in 1953 where he studied with Elisabeth Lutyens.[1]
In 1956 he settled in Norway. There he supported himself while composing by working as a music copyist and as bar pianist at the Grand Hotel in Oslo. His first international success was his opera The Smile at the Foot of the Ladder, commissioned by the Hamburg State Opera where it premiered in 1965. Four other operas were to follow, including Miss Julie, which by 2002 had been performed over 160 times in Germany. He also composed ballet music, two symphonies, and several chamber works. Bibalo became a Norwegian citizen in 1968 and in 1992 he was made a knight of the Royal Norwegian Order of St. Olav for services to music.
Antonio Bibalo died on 20 June 2008 in his adopted city of Larvik at the age of 86.
(From Wikipedia, the free encyclopedia)​
Works