Caggiano Nestore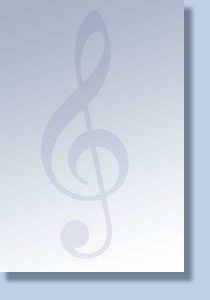 Composer
Caggiano Nestore
Description
His father Giuseppe and mother Anna Luisi, of less than prosperous economic circumstances, loved good reading, as the names of their two sons who survived the Spanish influence (Nestor and Vittorugo) seem to prove.
In 1904 he moved to Naples to attend the conservatory of San Pietro a Majella where he studied oboe, immediately putting himself on the map for his qualities as a composer: in particular, the director of the conservatory, Giuseppe Martucci showed interest in a piece for violin and piano entitled Rimembranze liriche (Lyrical Remembrances) and incited him to undertake regular studies.
He graduated in oboe in June 1906 and was "first oboe" in the "Civic Concert of Rome" and in the orchestra of the Quirino Theater. Still as oboist he also participated in a tour in Egypt.
To the same years date his first works as a composer. In 1913 he won the "National Competition for Orchestral Compositions" ("Augusteo" prize) with his symphonic poem "La tomba del Busento."
He died unexpectedly in Caggiano on March 3, 1918 when he was not yet 30 years old.
Works